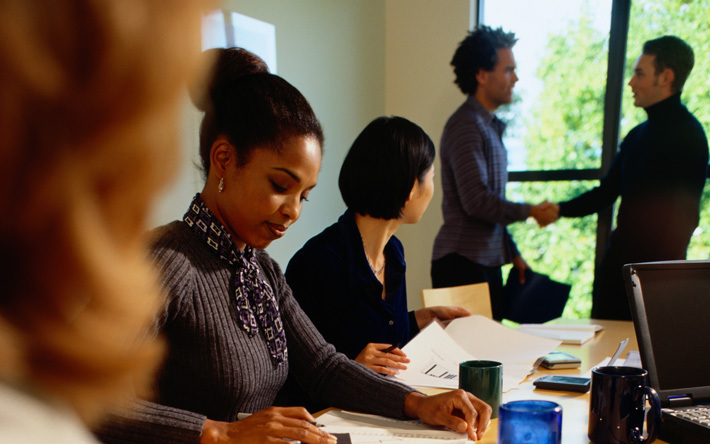 Account Recovery Services
Since 1905, Credit Bureau Service has been a leader in the account recovery industry. We specialize in the areas of credit extension, loss prevention and debt recovery. With CBS's profit improvement programs, you will be assured of sound credit and collection policies.
Credit Bureau Services provides a full range of credit and collection services. In everything we do, our trademark is the same: skillfully created solutions tailored to the customer's unique needs. Our programs are designed to help you gain control over your accounts receivables.
As your Full Service Credit Partner, we are dedicated and committed to developing programs which will help credit grantors define quality performance in risk management.
Even in recessions, CBS' members continue to enjoy some of the highest recovery rates in the nation. Most clients have a recovery rate double their industry's national averages.
We invite you to join our winning team.
To learn more about our services or to set-up an appointment,
Click Here.