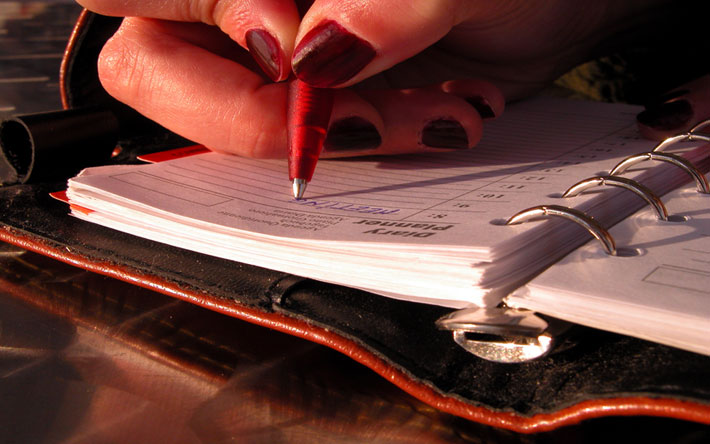 Banks must navigate the challenges of increasing assets while minimizing risks and controlling costs while expanding services. In today's fast-paced marketplace, you can not afford to lose customers or miss opportunities to build your business.
CBS can assist you with:
Minimizing asset deterioration through solid credit procedures
Consistently applying your decision criteria to approve customers and new services
Accelerate your risk assessment, account qualification and approval processes
Minimizing expenses associated with slow-paying or delinquent accounts
Automate online risk/fraud assessment and identity authentication
Complying with various government regulations
Identifying high-risk applicants who warrant further investigation
Click here to get more information on CBS' Banking Solutions and how to become a CBS customer!
Credit Solutions for the Banking Industry
To ensure that you make the best decisions with the right information in a timely manner, CBS provides the following suite of products:
Single Bureau Credit Reports
Dual/Merged Credit Reports
Pre-Employment Screening
Credit Solutions for Your Customers
Sometimes the credit reporting industry is not as consumer friendly as you'd like to see. At Credit Bureau Services, we are as dedicated to your customers as you are.
For that extra customer support.....
Any report prepared by CBS can be fully serviced by us as well. If you or your customer should find a problem or mistake on a report we provided, simply give us a call and we will immediately work to correct it.
Asset Recovery Solutions for the Banking Industry
Bad debt can be crippling to your business. With today's heightened focus on managing expenses, you need to efficiently find debtors and collect from those most likely to pay. CBS' suite of products helps you prioritize your collection activities, locate skips, improve recovery rates and reduce write-offs; they include:
Skip Tracing Services
Early Delinquency and Pre-Collect services
Litigation
Third-party Collections for:
Commerical and Retail Loans
Signature Loans
Secured Loans
Deficiency Balances
Credit Card Debt
Community Cooperative Opportunity for the Banking Industry
CBS' CheckMate Service serves thousands of area businesses. By participating in CheckMate's Closed Account Notification Service, area banks are helping their business customers control expenses and minimize losses. CheckMate's Closed Account Notification Service is provided free of charge to area banks.
For banks that have signed-up for CBS' Collection Services, these notices can also serve as an account listing sheet.
Click here to get more information on CBS' Banking Solutions and how to become a CBS customer! You should receive a response from a sales representative by the next business day.