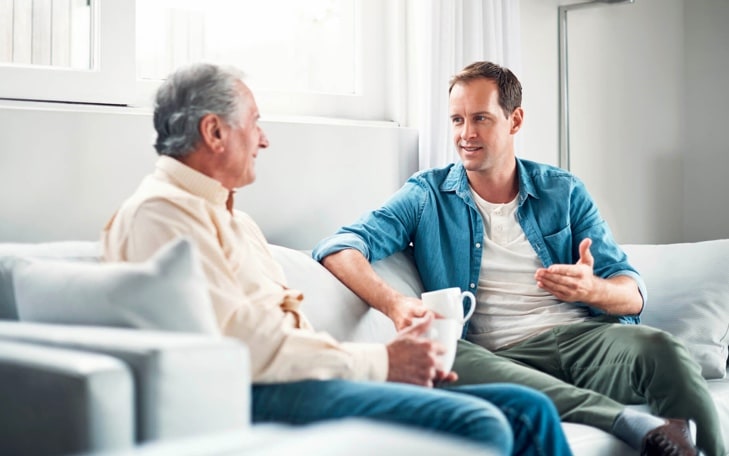 It is the goal of Credit Bureau Services to provide the best possible service to both the credit grantor and the citizens of this area. When we put the Credit Bureau Services name on our quality products, we do it with pride.....the same pride we have in serving you as a customer.
Since 1905, CBS has been designing and tailoring programs to meet the ever changing and unique challenges businesses face in a competitive market. By cutting costs, improving cash flow and helping credit grantor's define quality performance in credit management, CBS is well prepared to serve its clients needs as we enter our second century of operation.
Our staff is WONDERFUL....
Our staff includes specialists in various fields such as Credit Management, Accounts Receivable Management, Credit Reporting, Check Recovery, Finance and Collection. We function as a pro-active, solution-oriented team.
our collectors are GREAT...
Our collectors are certified on FDCPA, FCRA and Healthcare collections. Certification is through ACA, NCRA and MDHBA.
our Client's are ALWAYS #1.