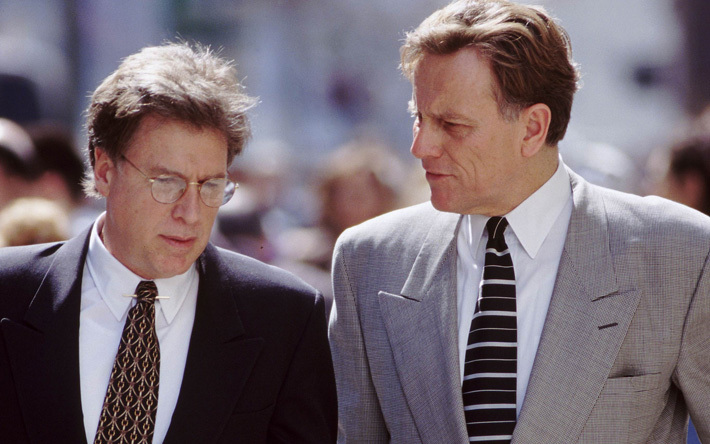 FAQ's on Credit Reporting
As your
Full Service Credit Partner
, we are committed to providing programs which will help credit grantors define quality performance in credit and collection management. We've built our services around extremely capable people - they're experienced, highly knowledgeable, and empowered to make decisions.
What does a credit report contain?
A credit report is composed of 3 areas: identifying information, credit history, and inquiries.
Identifying Information includes:
Name
Current and previous address
Social Security Number
Telephone Number
Date of Birth
Current and previous employers
Credit History includes:
Collection items

Retail stores

Bank loans (secured and unsecured)

Finance companies

Mortgage companies
Inquiries include:
A list of credit grantors and other authorized parties who have requested a copy of the consumer's credit report.
Our System pulls credit reports, are we able to get those from CBS?
Why, when I pull a report, do I get "No Record Found"?
Can I give my customer a copy of the credit report I pulled on him/her?
Can I pull a credit report on myself or my relatives or my daughter's boyfriend?
What if my customer notices a mistake on their report?
How can a customer have a ZERO Credit Score?