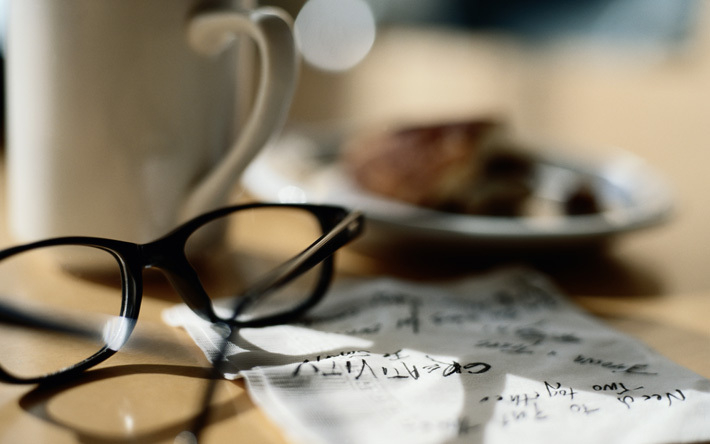 As a member of ACA's Healthcare Services Program and with over 60 years of experience in healthcare collections; CBS has all the tools and experience necessary to help hospitals, clinics, physician groups, dental practices, and other healthcare specialists with their accounts. Our programs are designed to maintain patient relations while controlling receivables. We currently serve hundreds of healthcare professionals within our area.
We are committed to protecting the privacy, confidentiality and security of patient and client information. As such, CBS acts in the capacity of a "Business Associate" under the Health Insurance Portability and Accountability Act of 1996 (HIPAA).
Our healthcare specialists are Certified, professional, courteous, persistent and knowledgeable. Our procedures are proven and effective. As a result, our client's enjoy some of the highest recovery rates in the industry.
CBS' Healthcare Services provides:
Lower operational expenses, reduced write-offs and increased office efficiency
Unequaled client service support to assist you
Accelerated cash flow while maintaining positive patient relations
Superior account recovery services exhibited by our ability to recover twice the national average
Access your inventory 24/7 with online tools

Post your payments online
Review progress of your inventory
Special Activity Reports
Click here to get more information on CBS' Healthcare Services and how to become a CBS client! You should receive a response from a sales representative by the next business day.