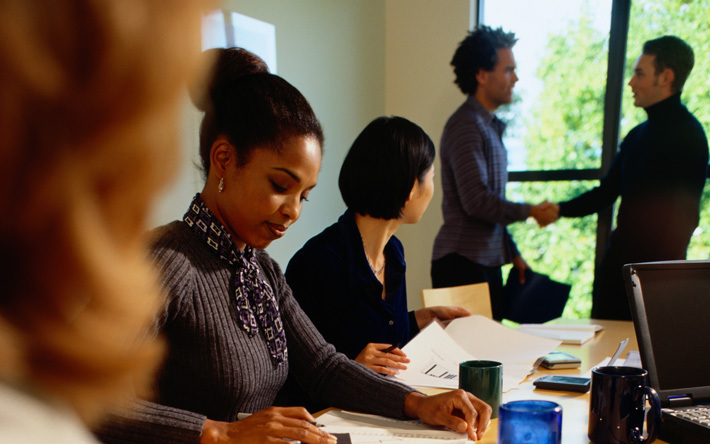 Bad checks? Delinquent loans? Slow pays or No pays? No problem. When it comes to making credit decisions you can count on us. Because credit is so vital to the auto industry, it's important to work with a company that is results-oriented. Our certified staff of account specialists work to deliver the highest recovery of you monies; while maintaining customer relations.
CBS can assist you with:
Accelerate your risk assessment, account qualification and approval processes
Minimizing expenses associated with slow-paying or delinquent accounts
Identifying high-risk applicants who warrant further investigation
Developing solid credit procedures to better manage credit
No-Cost check recovery program
Increased profitability
Improved customer service
Click here to get more information on CBS' Solutions for Auto Dealers and how to become a CBS customer!
Credit Solutions for Auto Dealers
We all know that an account properly opened is 50% collected. From rentals to repairs, our staff can assit you in developing sound credit procedures to minimize risk. Our credit reporting services offers:
Single Bureau Credit Reports
Dual-Merged reports
Credit Scoring Products
Account Recovery Solutions for Auto Dealers
Bad debt can be crippling to your business. With today's heightened focus on managing expenses, you need to efficiently find debtors and collect from those most likely to pay. CBS' products helps you prioritize collection activities, locate skips, improve recovery rates and reduce write-offs; they include:
Skip Tracing Services
Third-party Collections
Pre-Collect services
Litigation
Check Solutions for Auto Dealers
Marketing research shows that customers place as much value on the service a business provides as they do on the products that they sell. Today credit/debit card discount rates coupled with transaction fees are running 6-8%. While credit card fees go up, the number of dishonored checks decline – currently less than 1% of all checks are returned. 
Welcoming customers to pay for the purchases by check is just plain good business. Our CheckMate program includes:.
Bank Authorization for quick reporting/processing of dishonored check
ACCESS Electronic Check Verification
Check Recovery is provided at NO COST to our members
Electronic Check Clearing Services via ACH
Second Placement Processing
Pre-Employment Screening Solutions
It is critical for a business to protect themselves. Hiring qualified honest employees is important to your success. Our pre-employment screening service explains all legal requirements to make certain that your company complies with various laws. We also offer criminal checks as well. It is a highly effective way of combating employee fraud.
Click here to get more information on CBS' Solutions for the Auto Dealers and how to become a CBS customer! You should receive a response from a sales representative by the next business day.