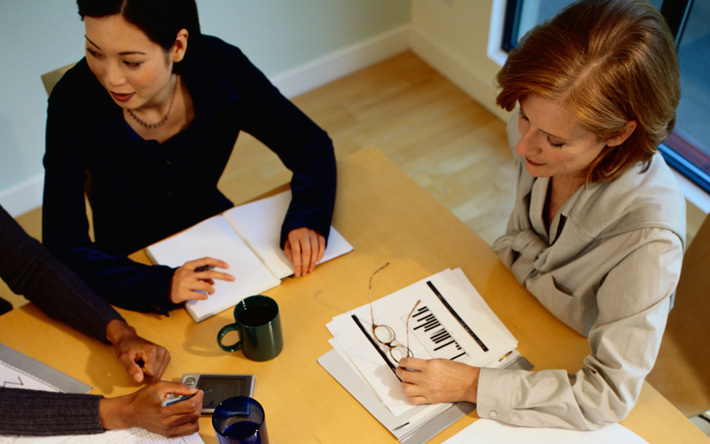 When it comes to full collections, Credit Bureau Services understands all steps required to effect recovery of your monies.  We never take shortcuts.  We have learned that shortcuts are costly, and will result in lower recovery or lost customers.
That is why CBS client's enjoy some of the highest recovery rates in the nation.  In fact most of our client's, who follow our programs, experience rates that are twice or three times those of the national average.  We are proud of what we do and we know what is needed to recover your monies.
Our programs create a complete cycle for recovering your monies for the least amount of cost.  Many of our competitors try to imitate our services, or they try to undercut commission rates, but they have yet to match our net returns to our clients.    Credit Bureau Services 100 years of experience shows where it counts - in recovering your monies quickly and at the least amount of cost. 
We truly understand all aspects of credit - both from the creditors' side and the consumers' side.
CBS recognizes that the majority of individuals want to pay their debts, but for one reason or another they are unable. We also realize that there are a few individuals who have no intention of paying their bills.  Our programs are designed to facilitate both.
We also understand the frustration that occurs over delinquent accounts.  Our representatives are trained to review your current policies or procedures, and to make recommendations to minimize those situations.
CBS - Your Full Service Credit Partner.