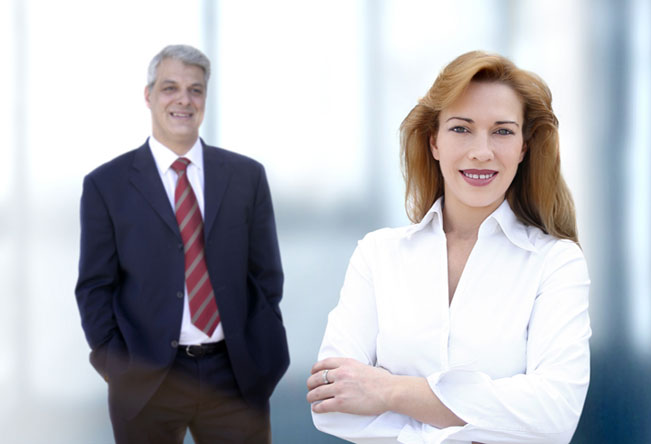 Credit Bureau Services assists hundreds of different businesses, all with different needs.  We pride ourselves on designing a program that works for you.  Whether your an agricultural coop or a daycare, we work hard to help your business.
Account Recovery Services
CBS collects both business-to-consumer accounts, as well as, business-to-business accounts.  Our collectors know what it takes to collect either type.  We can work with you on developing procedures to take advantage of the various liens to negotiating a fair settlement.  Our focus is your success.
Check Services
Most businesses take checks.  And when you do, there is bound to be a bad one or two.  We assist you with either personal checks or business checks. So whether your company takes thousands of checks or if you just take a few, our CheckMate programs are designed for all types of businesses.
Credit Reporting
Landlords, restaurants, government departments, all may need credit reports.  Whether your lending money or renting your property, we can assist in the process.  We also help hundreds of businesses in screening their personnel. 
Credit Bureau Services truly is "Your Full Service Credit Partner."
Click Here
to contact one of our local office.