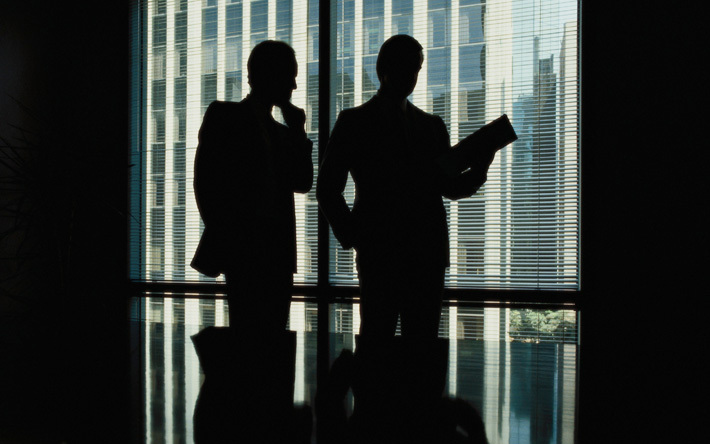 After an account has been worked by our professional collectors, there maybe situations when we feel legal action is necessary to effect recovery. CBS provides litigation services in support of it's Collection program.
Litigation is only taken after all other means are exhausted. If litigation is recommended by our staff, CBS advances all court costs and legal fees. There maybe times when you or your staff will be required to attend trials. If this should occur, we will work with you to coordinate date and times.
Once judgement is awarded, we continue to work the account to recover monies due. 
Please contact us for more information on how we can assist your business.