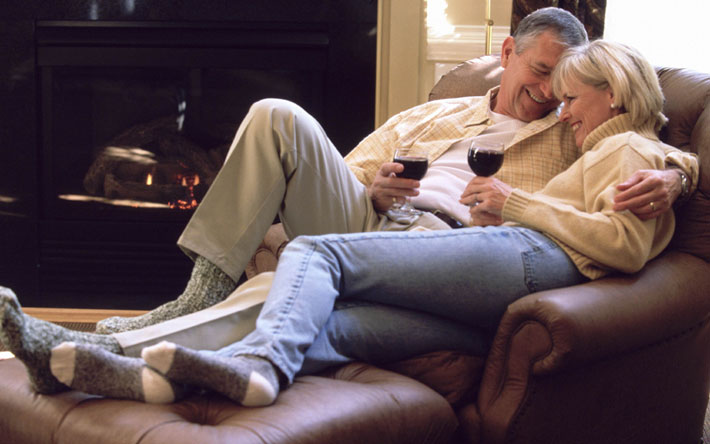 For many consumer's, Credit Unions offer a unique perspective. We find that most Credit Unions are willing to take additional risks that many banks shy away from; providing sound alternatives to consumers bridled with predatory lenders. This presents both heightened rewards and risks for the industry. Navigating the challenges of minimizing risks and controlling costs is critical for today's progressive Credit Unions.
CBS can assist you with:
Establishing solid credit procedures
Establishing risk assessment, account qualification and approval processes
Minimizing expenses associated with delinquent accounts
Automate online risk/fraud assessment and identity authentication
Complying with various government regulations
Click here to get more information on CBS' Solutions for Credit Unions and how to become a CBS customer!
Credit Solutions for Credit Unions
The best decisions start with the right information. Our on-line credit reporting service provides you with the information you need, when you need it. CBS provides the following suite of products:
Credit Reports
Merge/Pre-Quals
Pre-Employment Screening
Credit Solutions for Your Customers
At Credit Bureau Services, we are as dedicated to your customers as you. Any report that is prepared by CBS can be fully serviced by us as well. If you or your customer should find a problem or mistake on a report, simply give us a call and we will immediately work to correct it.
Asset Recovery Solutions for Credit Unions
Bad debt can be crippling. With today's heightened focus on managing expenses, you need to efficiently find debtors and collect from those most likely to pay. CBS' suite of products helps you prioritize your collection activities, locate skips, improve recovery rates and reduce write-offs; they include:
Skip Tracing Services
Third-party Collections
Commercial Collections
Early Delinquency and Pre-Collect services
Litigation
Community Cooperative Opportunities for Credit Unions
CBS is committed to helping our communities, one person at a time. Many times we encounter individuals that are needing financial assistance. We currently maintain a list of Credit Unions that are willing to help in this area. We work with Credit Unions in Nebraska, Kansas, Iowa and South Dakota. If you are interested in being placed on our referral list, please click here.
Click here to get more information on CBS' Solutions for Credit Unions and how to become a CBS customer! You should receive a response from a sales representative by the next business day.