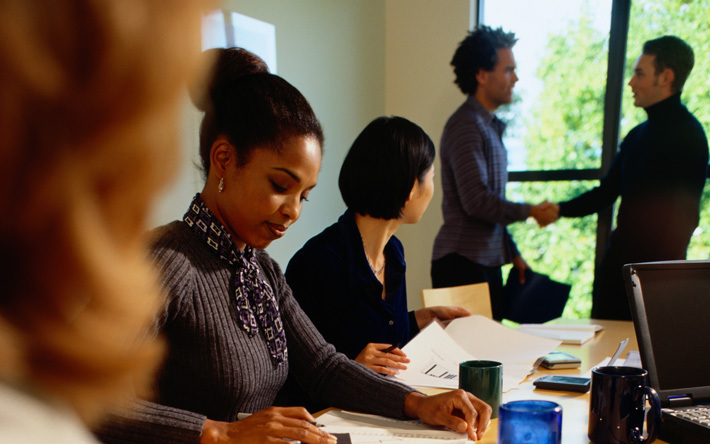 As a credit manager in the financial industry, controlling risk is a delicate balance. Too much exposure leads to high defaults and charge-offs; too little means lost business and revenues. We specialize in the areas of credit extension, loss prevention and debt recovery. CBS designs and tailors programs to meet the unique challenges financial industries are facing in today's competitive markets.
CBS' Profit Improvement Programs increase cash flow, minimize risks, controls expenses and improves credit decisions.
Our credit reporting services are the best in the state.  We are on-line to TransUnion, and Equifax; and can provide complete customer assistance with any credit reports prepared by CBS.
Our recovery services include assistance in recovering both local and national accounts. Our clients enjoy a recovery rate that is double, and sometime, triple the national averages. Our skiptracing procedures are managed by specialists that access national, local and inhouse databases - enabling CBS to locate and recover monies quickly.
CBS...Committed to Your Success, Every Step of the Way.
CBS Financial Services provides:
Superior account recovery services exhibited by our ability to recover twice the national average.
Quick, convenient, flexible web-based credit reporting services enabling financial officers to offer customer friendly solutions.
Unequaled customer service and support to assist you in identifying and determining credit policies and procedures for a high level of customer satisfaction, risk control and account recovery.
Click here to get more information on CBS' Solutions for the Financial Industry and how to become a CBS customer! You should receive a response from a sales representative by the next business day.