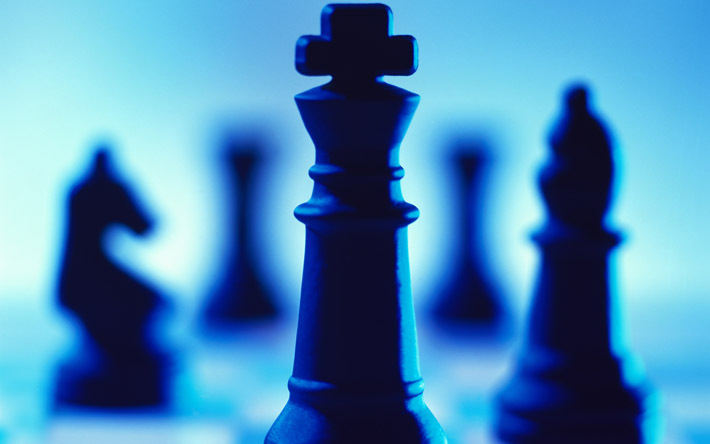 Recent NACS studies show that the second highest expense for convenience stores is credit card fees.  These fees represent money that can never be recovered.  These fees coupled with "pay at the pump" services,  which reduce or eliminate store traffic, can dramatically effect the overall profitability of a store.
No doubt, credit cards are here to stay but stores can increase store traffic and sales by encouraging alternative forms of payment. Next to cash, checks continue to be the least expensive method of payment for both businesses and consumers.
Statistics have shown that by ecouraging checks, with banners like this, merchants can increase store traffic by up to 30%.  By lowering costs and increasing sales, merchants are able to improve a store's performance.
CheckMate understands the unique nature of convenience stores, we offer solutions designed to minimize risk and increase profitability.
CheckMate can assist you in:
Minimize risk in check acceptance
Encouraging more good checks
Affordable on-line check verification
Increase store traffic
Improved customer service
No-Cost check recovery
Increased profitability
Click here to get more information on CheckMate's Solutions for Convenience Stores and how to become a CheckMate member!
CheckMate's Solution for Convenience Stores:
Bank Authorization: Allows your bank to immediately send your returned checks to CheckMate. This greatly enhances both businesses and consumers ability to control unneccessary costs related to returned checks.
ACCESS Electronic Verification: For only pennies, you are able to accept your customer's check with confidence. Within seconds of receiving a check, our database is accessed and a response is provided. 
Consolidated Check Return: To help control bank fees and gain a firm control on any checks being returned at your locations.
Check Recovery: This is provided at NO COST to our members and is the final phase for collecting those returned checks. Our approach assures one of the highest recovery within the industry.
Second Placement Processing: For various reasons, there are some checkwriters that have no intention of honoring their returned checks. Our second placement program automatically forwards those checks to CBS. Here, CBS will evaluate additional actions that maybe necessary to effect recovery.
CheckMate's programs are designed to minimize risk, increase profits and stop the bad checkwriter before leaving with your merchandise. CheckMate provides a check authorization service that is accessible and afforable to ALL businesses regardless of size or volume.
Pre-Employment Screening Solutions
It is critical for a business to protect themselves. Hiring qualified honest employees is important to that success. Our program explains all legal requirements to make certain that your company complies with various laws. It is a highly effective way of combating employee fraud.
Click here to get more information on CheckMate's Solutions for Convenience Stores and how to become a CheckMate member! You should receive a response from a sales representative by the next business day.