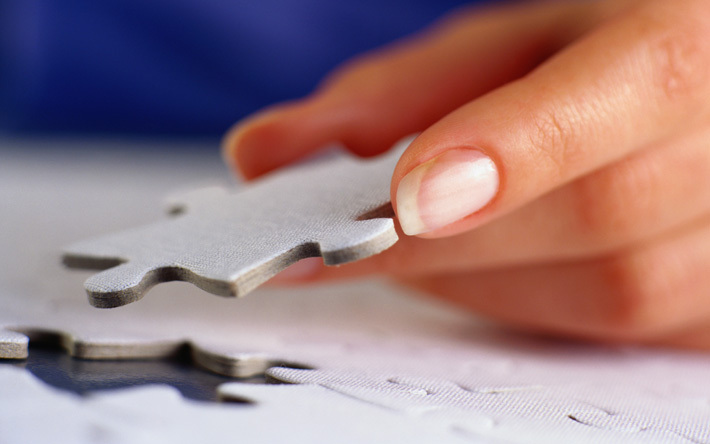 What is the definition of a "SKIP"?
The dictionary defines it as "to leave a place hurriedly." No doubt if dictionary publishers were experienced in the field of credit, they would define "skip" as "to leave a place hurriedly, usually owing one or more past due accounts."
As an added feature to our Collection Service, CBS will help you solve one of the most common reasons for failed collection – the customer moved.
Every year over 20% of the population in our nation relocates. As a result, finding current addresses and telephone numbers on your accounts is an important critical aspect of our business.
Credit Bureau Services has several fulltime employees focusing solely in this area. Using the latest technology, CBS provides full service skip tracing, asset location, and credit checks to quickly locate your delinquent customers.
Skiptracing can also be requested as a stand alone service for your inhouse collectors.
For more information please contact a CBS representative.