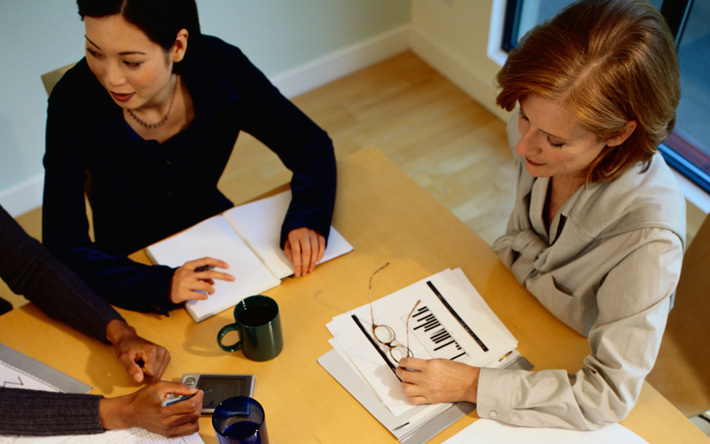 FAQ's on Account Recovery
As your Full Service Credit Partner, we are committed to providing programs which will help credit grantors define quality performance in credit and collection management. We've built our services around extremely capable people - they're experienced, highly knowledgeable, and empowered to make decisions. If you have a question on our services, just let us know.

Is there a minimum dollar amount that I can list?
You may list any account with CBS. We do not have any minimum dollar limit. CBS has programs designed to collect both small dollar and large dollar accounts. We handle both commerical and consumer accounts.
Can I list an account that is out of State?
When accounts are listed will they immediarely be reported on the consumer's credit report?
Do I have to have a contract with the debtor to list the account?
What do I need to list an account?
Can I list a small claims judgment?
Can I list a judgment my attorney got for me?
How do we know when the account has been listed for collection?
What if I receive a payment on the account after I turn it in for collection?
What happens to my account if the consumer files bankruptcy?
What is the difference between Consumer Debt and Commercial Debt?