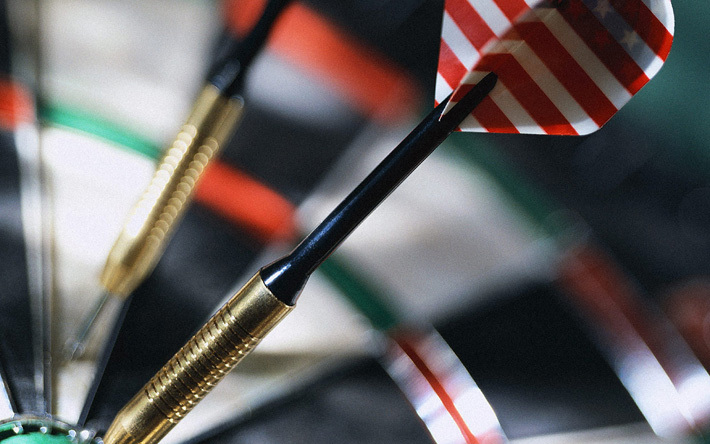 Credit Reporting Services
Credit Bureau Services is a full service reporting agency. We assist with all aspects of credit reporting. With over 100 years of experience in the credit reporting industry, CBS has grown into a diverse, high tech provider of credit reporting products designed to target your needs.

CBS is committed to providing a high level of customer service, combined with the latest technology in software. Our goal is to automate the credit reporting process as much as possible; while maintaining that much needed personal touch. By developing long term relationships with our clients we work to assure a continuous cycle of quality products.
CBS offers many credit solutions for most industries. Our goal is to help you work efficiently, minimize risks and control costs.
CBS understand the challenges in technology. Millions of dollars are invested in systems that are fully integrated. In understanding those issue, CBS offers
TWO ways
to provide your business with these National Credit Reports, with a local approach.
CBS, can provide you with a Subscriber Code and Password to access TransUnion or Equifax credit reports in the software you are currently using. By using CBS Subscriber Code your customers will be able to work with our office staff to help guide them through any inaccuracies or updates that may be required.
CBS, also offers a stand alone web based software which gives you access to your customers credit reports 24/7.
The efficiency of Consumer Lending has never been easier.
Credit Solutions for Businesses
CBS offers a full suite of credit reporting products, designed to meet your needs. We can assist with pre-employment screening, tenant screening, pre-quals, merged reports, and a host of add-on services designed to help you make better and faster decisions.
Credit Solutions for Your Customers
We truly understand the frustration that occurs when trying to resolve credit problems. Our system is designed to address those needs. CBS can assist your customers with any disputes, errors or questions on any credit report.