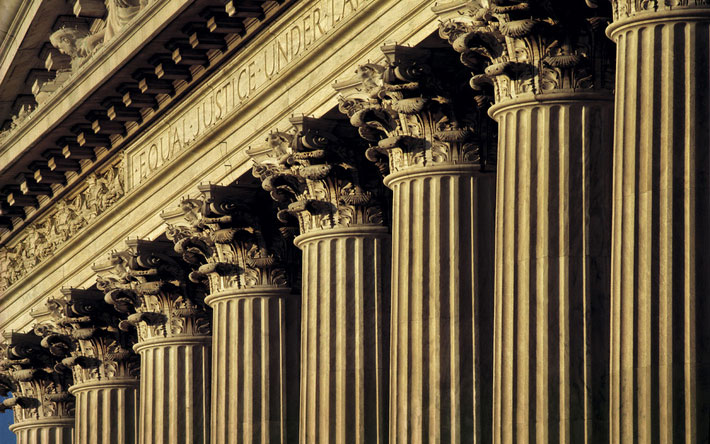 The collection of overdue fees, fines, tickets, taxes or services in any government agency can be a complex problem. With increased pressure to gain efficiencies and address shrinking budgets, government entities are seeking ways to keep costs down and revenues up. Large overdue balances on an agency's books present an ineffective system to both legislators and the general public.

We have found that each agency has developed unique, and sometimes costly, procedures in an attempt to address these issues. Credit Bureau Services is committed to holding down taxpayer costs --- by generating additional revenue through a highly effective program, designed to return the most monies at the least cost.

CBS specialize in recovering outstanding monies owed to townships, villages, cities, counties or state agencies, within Nebraska.
CBS...Committed to You, Every Step of the Way.
Our outsourcing and collection services include:
Effective programs designed to reduce staff time, allocated to recovering delinquent accounts, while recovering monies quickly

Convenient and flexible web-base reporting, allowing departments to quickly check on status of accounts.

Minimizing expenses and overhead associated with repeatedly contacting slow-pays, past due accounts or dishonored checks.

Increased efficiency and accelerated cash flow by developing seamless cooperation between us and your various departments.

Meeting and presenting annual performance reports to various offices, departments or councils.
Click here to get more information on CBS' Solutions for Governmental Agencies and how to become a CBS customer! You should receive a response from a sales representative by the next business day.