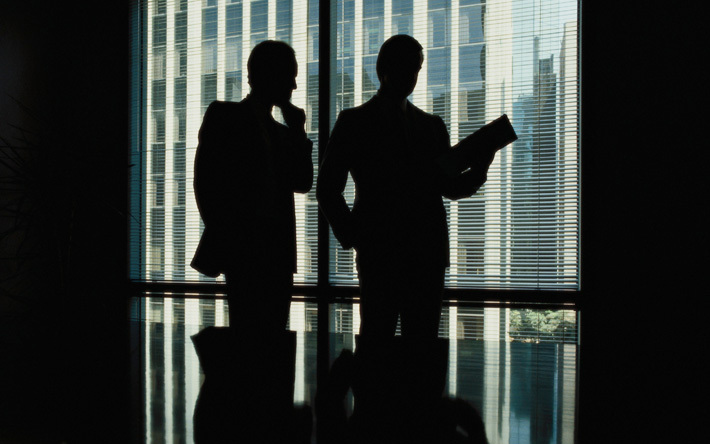 Business to Business relationships matter. Many are built on years of business, with generations of customers. Your credit application process can make the difference in sustained profitability and restful nights.
Maintaining control of the credit balances owed by businesses, while not overextending their ability to pay, is as important today as it has always been. For over 100 years, CBS has been servicing the credit community in the area of accounts receivable management, credit reporting, check recovery and collections. We understand those relationships and how important they are to the success of your business.

We have found that each company and their industry challenges are unique. We approach developing "best practices" for your business by first reviewing your goals and objectives from a Client centric perspective. From opening the account, to applications and terms, to mechanic liens and other tools, to invoicing and payment or recovery. We can assist with all phases of the account.
Credit Bureau Services truly is "Your Full Service Credit Partner."

CBS assists businesses in all aspects of commercial credit. 
Effective program designed to review policies and procedures when opening accounts

Convenient and flexible web-base reporting, allowing departments to quickly check on status of accounts.

Minimizing expenses and overhead associated with repeatedly contacting slow-pays, past due accounts or dishonored checks.

Increased efficiency and accelerated cash flow by developing policies to minimize risk and losses
Businesses who are interested in our B2B Services
Click here
. We will set-up a personal interview to fully discuss all elements of these services. You should receive a response from a sales representative by the next business day.