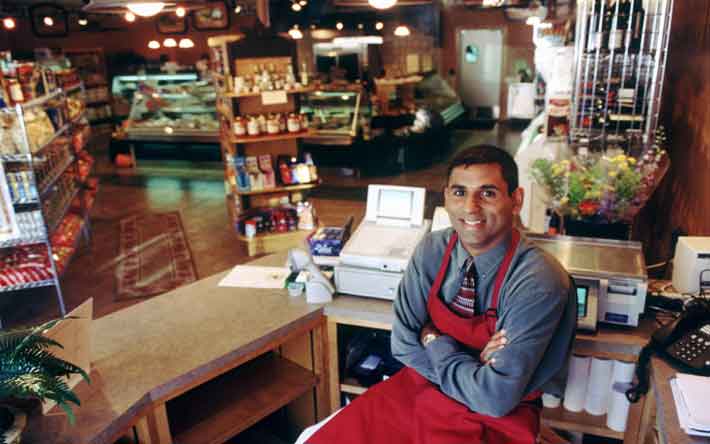 It takes months to find a customer, and only seconds to lose one. Credit Bureau Services truly understands the importance of customer service within the retail industry. For over 100 years, CBS has been servicing the credit community in the area of accounts receivable management, credit reporting, check recovery and collections.
Our Profit Improvement Programs are designed to increase cash flow while minimizing risk.
As your Credit Partner, we are dedicated and committed to developing programs which will help retailers define quality performance in credit and collection management.
CBS can assist with:
Unequaled programs designed to assist you in developing solid credit procedures to expand and better manage credit.
Convenient and flexible web-base credit reporting services provides credit departments with critical financial information.
Minimizing expenses and office overhead associated with slow-pays, delinquent accounts or dishonored checks.
Increased profitability and accelerated cash flow by better managing accounts while providing improved customer service.
Click here to get more information on CBS' Retail Solutions and how to become a CBS customer! You should receive a response from a sales representative by the next business day.